Planning for Mental Health Care Costs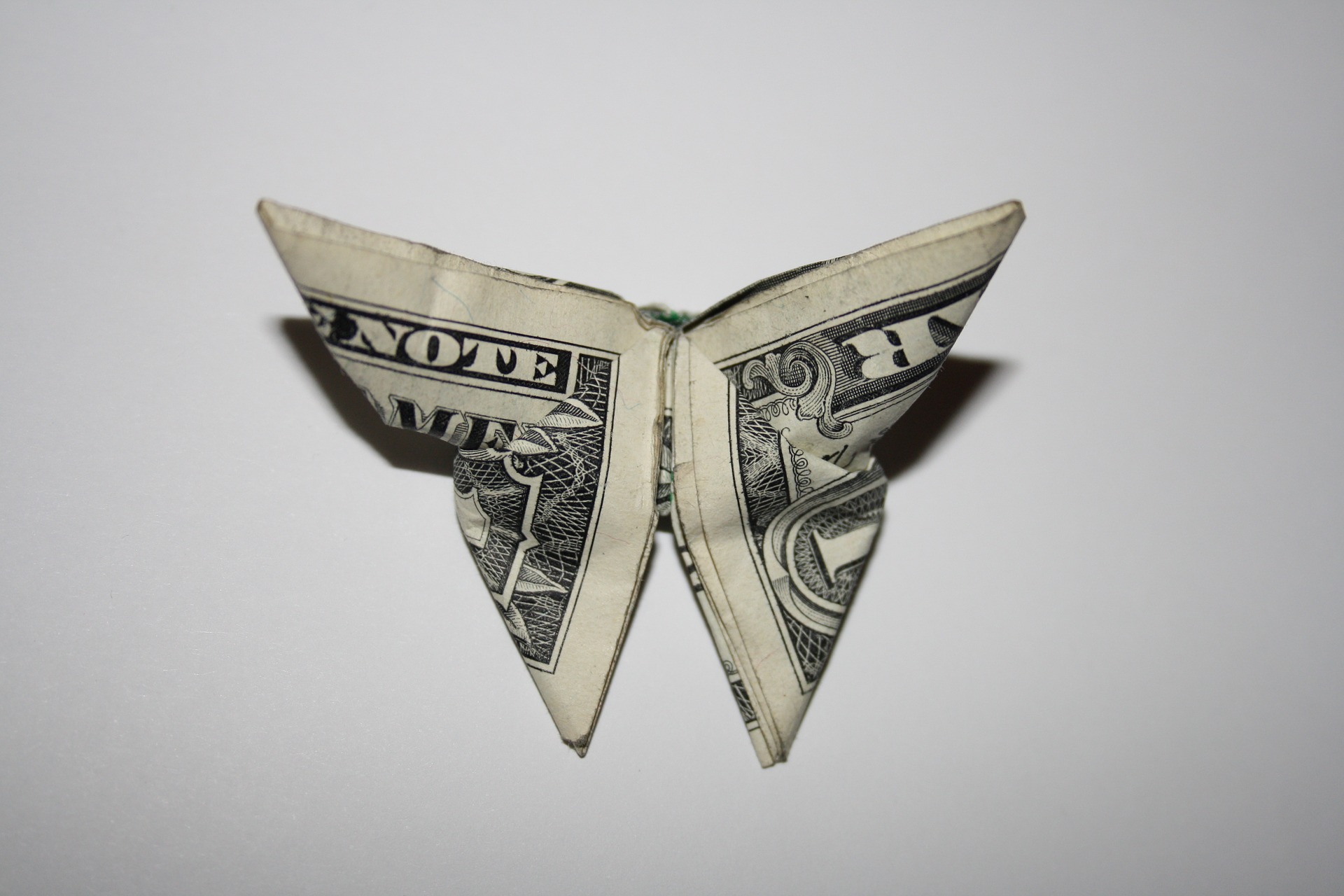 According to the World Health Organization, depression will be the second leading cause of disability worldwide by 2020 and the largest contributor to disease burden a decade later.  There are numerous mental health treatment options. Once you have identified the best one for your specific needs, you and your family should figure out how you will pay for your care.
The first step is calling the treatment provider to determine the cost and what types of payment he or she accepts. If you have health insurance, research the specifics regarding mental health treatment. Many providers offer coverage for inpatient or residential programs and all can give subscribers a list of mental health care providers which accept their form of insurance, along with information on the number of treatments that are covered each year and any co-pay amounts.
If your provider does not offer mental health coverage or you do not have health insurance, you can apply for payment assistance. PlanDNoVa lists many government and non-profit treatment options that charge on a sliding scale. In addition, if you find yourself unable to pay for mental health treatment and are a member of a religious institution, it may have trained pastoral counselors. (While clergy members can offer their support, they usually are not mental health professionals.) Other low cost or free options include self-help groups composed of individuals with similar mental health issues who gather to help one another manage and recover from their problems and hotlines or warmlines associated with specific topics or concerns.
Please follow and like us:
---